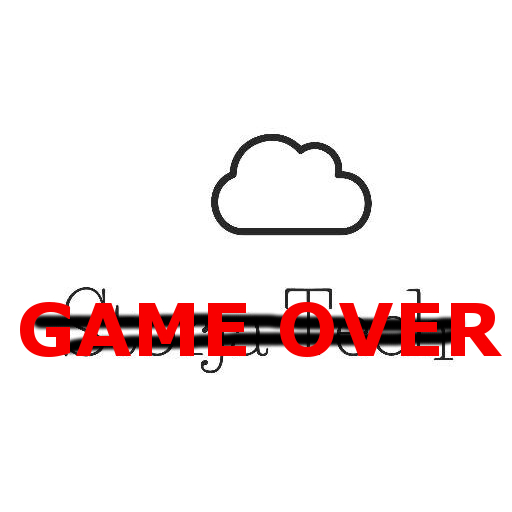 Well, it appears that Storja was just another scam. After my first post, many people commented with their own insight on the company. The following is what we have figured out:
They posted information about multiple "conferences" where applicants would need to pay $50 for a chance to speak to HR.
No refunds were ever given to those who were unable to interview (everyone).
All major job posting sites removed their ads, craigslist ended up being the only source of their advertising.
Very few people were "hired", but they never got a paycheck. Checks that were sent out bounced.
So at the end of the day, it looks like Storja was a somewhat sophisticated scam. It got people to hand over personal information (maybe even social security numbers), as well as at least $50. They got a lot of publicity with their wild claims of changing the world, but in the end it was hogwash.
I'm pretty bummed that they didn't have a revolutionary technology lurking in their labs. I was really looking forward to having TB/s internet speeds for free.
If you have any more information or comments, please leave them below. If you have information about other companies trying to do the same thing, let me know. I like investigating these things, they can be really interesting.