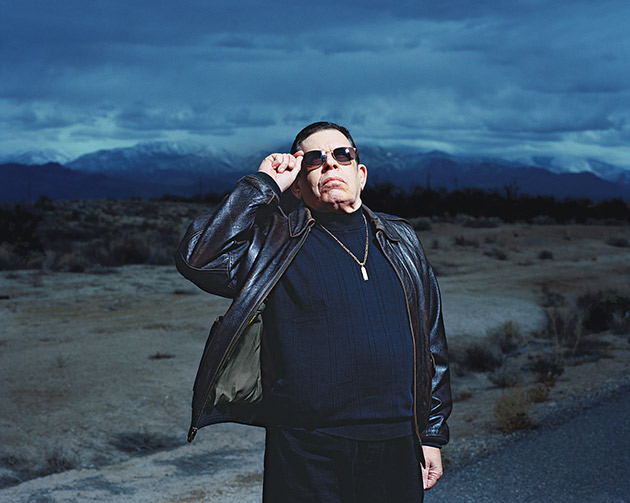 In collaboration with the good folks over at the ArtAudio Google Group and Bellgab.com we have created an online Art Bell audio file repository. 66+ gb of shows and extras.
Link to full repository: coast.willstare.com
Use Filezilla for the best experience.
If you would like to access repository, please fill out the form below and I will be in touch with you.